Own the Car
You Deserve.

At our website, you can take advantage of several Internet technologies in the comfort of your home. Remember, if you need to talk to us, we are only a phone call away.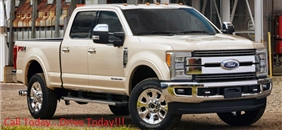 Marc Dalmolin Motors LLP
is a family owned business and has been around for over 30 yrs. The business has been primarily wholesale(sell to other dealers) but in recent years with the advent of the internet we have began to retail vehicles to the public. There is not a big showroom with warm cookies in the service department but there are some great values in used vehicles and someone who can answer your questions right away.
We are more than happy to work with your mechanic if you want them to have a look.
We will work with your bank or credit union to get your best financing option.
We have Auto Check vehicle reports available on request.
All vehicles are sold "as is" and we offer warranty plans from several industry leaders, we recommend that you take a look at these and at least consider one.....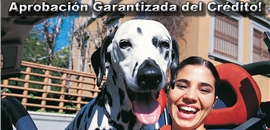 Financing
We have financing for just about every situation, Good Credit, bad credit and no credit. For someone with no credit or "bad credit" we have programs to help build and rebuild credit. Most of these lenders will require "proof of income", something real that shows your current income.
The best place to start is with an application here on the site... It's very short and secure, I get an email as soon as it's there and can usually give you an answer within a few minutes. I won't lie to you or misrepresent...you will get straight answers to your questions.
We try to make the process as easy and fast as possible..hope to see you soon...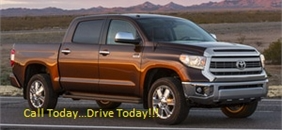 About Internet Pricing
We sell between 60 and 100 vehicles per month wholesale(to other dealers), and have been doing so for several decades.
The prices we have posted are at or near what we feel we can get from other dealers.
We have been valuing vehicles for years and have seen the odometer in every vehicle. We have seen the dents and scratches etc....and took all that into consideration when we priced them....
If you see a vehicle online and would like more information we are glad to help with whatever you need.
Please don't think we are going to have the best price in Texas, then you are going to come here and get a discount because of the miles etc....we saw them!!!!
Unless you are planning to buy the vehicle over the phone without driving it or looking at it, please don't try to bargain over the phone... if we do negotiate a deal we expect you to pay for the vehicle, just as you negotiated it...have your credit card ready!
We prefer that you come and drive it before you make an offer....